Chair's Message 2017–2019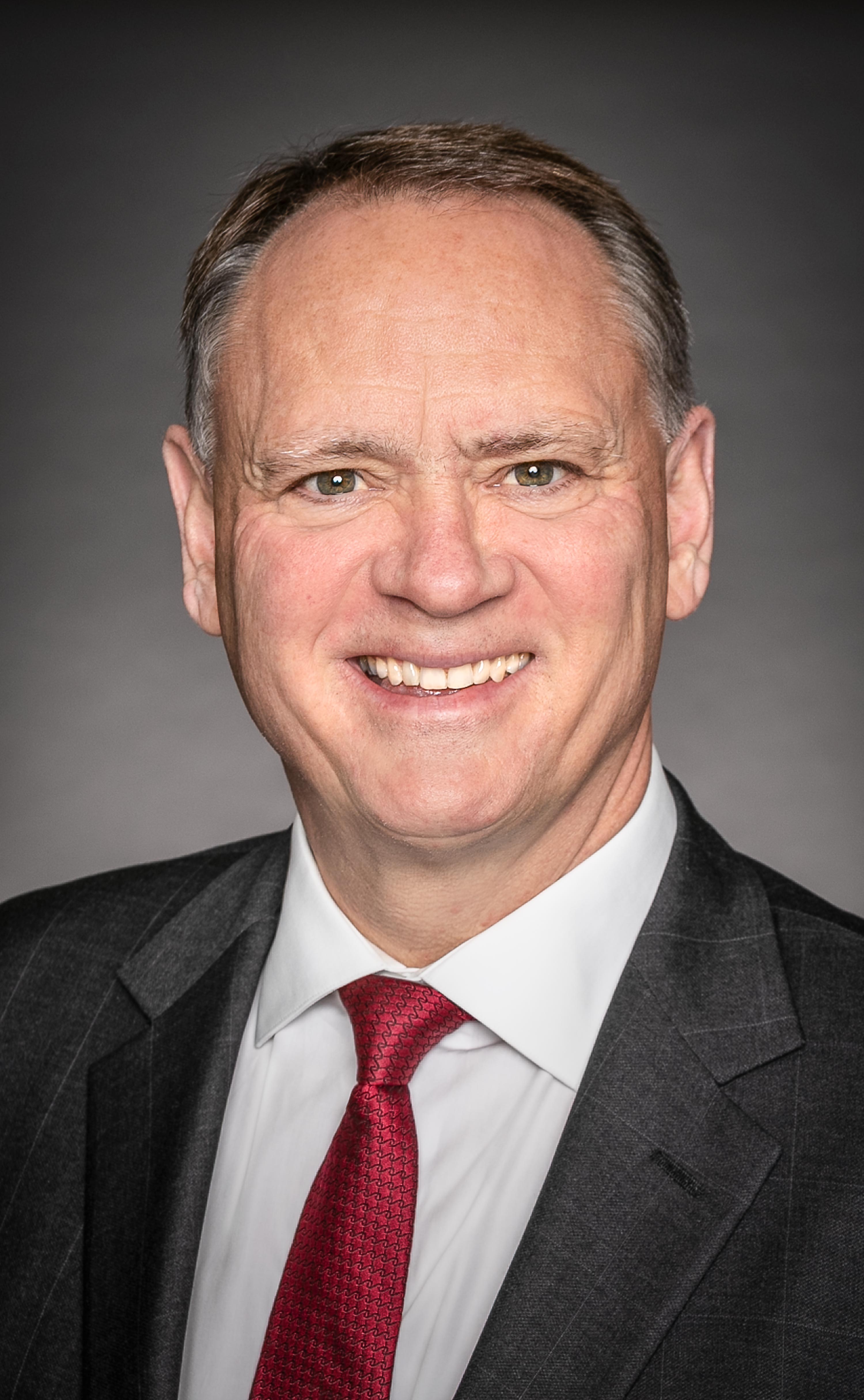 It is an honour and a privilege to serve as Chair of the National Security and Intelligence Committee of Parliamentarians (NSICOP). The Committee has a broad mandate and the necessary independence to review the full range of issues and activities related to Canada's national security and intelligence framework.
In the course of the Committee's work, members are able to access highly classified information and intelligence to critically examine the effectiveness of all federal departments and agencies with national security and intelligence responsibilities and the interplay with rights and freedoms.
The creation of NSICOP aligns Canada with its international intelligence partners and their long-standing practice of legislative bodies reviewing security and intelligence activities and issues to ensure accountability.
The Committee will provide the Prime Minister with an Annual Report consisting of its findings and recommendations, and any summary of a Special Report that the Committee submitted that year. The Prime Minister will table the Annual Report in both Houses of Parliament.
The Committee relies on the Executive Director of the Secretariat and her team to provide members with expert advice and support in fulfilling its mandate.
All members of the Committee are committed to non-partisan and responsible scrutiny of national security and intelligence activities on behalf of all Canadians. I look forward to continuing to work with my colleagues from the House of Commons and Senate on this important mandate.